days
hours
minutes
seconds
days
hours
minutes
seconds
days
hours
minutes
seconds
days
hours
minutes
seconds
days
hours
minutes
seconds
days
hours
minutes
seconds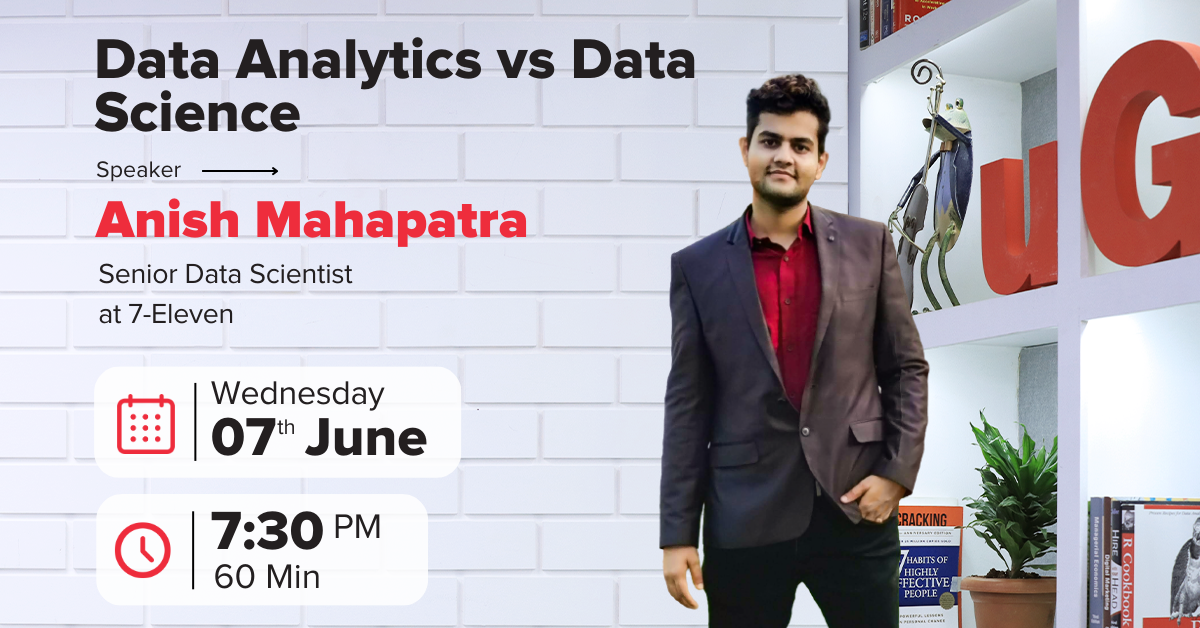 Register for the Masterclass
Interview prep assistance
Understand the key difference between Data Science & Data Analytics as career domain choice
Analytics as career domain choices
Why should you choose Data Science or Data Analytics as a career?
Get first hand expert advise on the skills, domain expertise & prerequisites required to make it big in these domains
Anish Mahapatra brings in over 5 years of experience working on end-to-end machine-learning and data science problems. He brings in rich technical experience having worked on multiple projects with hands-on experience in Python, SQL, Power BI, Power Apps. Apart from core domain hands on experience, Anish is also experienced and certified in 2 Cloud Platforms - Google Cloud Platform & Microsoft Azure. An industry thought leader and influencer, Anish has also taken up multiple mentoring opportunities and also presented at multiple conferences.
We let our numbers speak for themselves
to choose from every week across data science, management, digital marketing and product
Webinars conducted by experts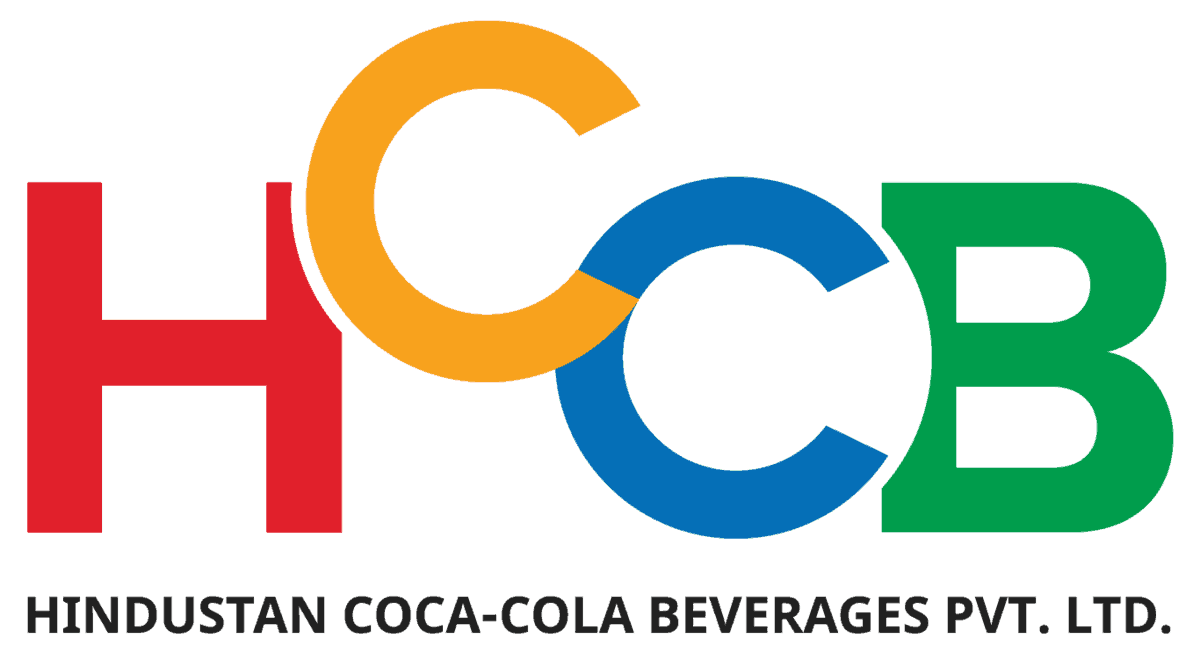 from attending webinars over last few months