days
hours
minutes
seconds
days
hours
minutes
seconds
days
hours
minutes
seconds
days
hours
minutes
seconds
days
hours
minutes
seconds
days
hours
minutes
seconds
Register for the Masterclass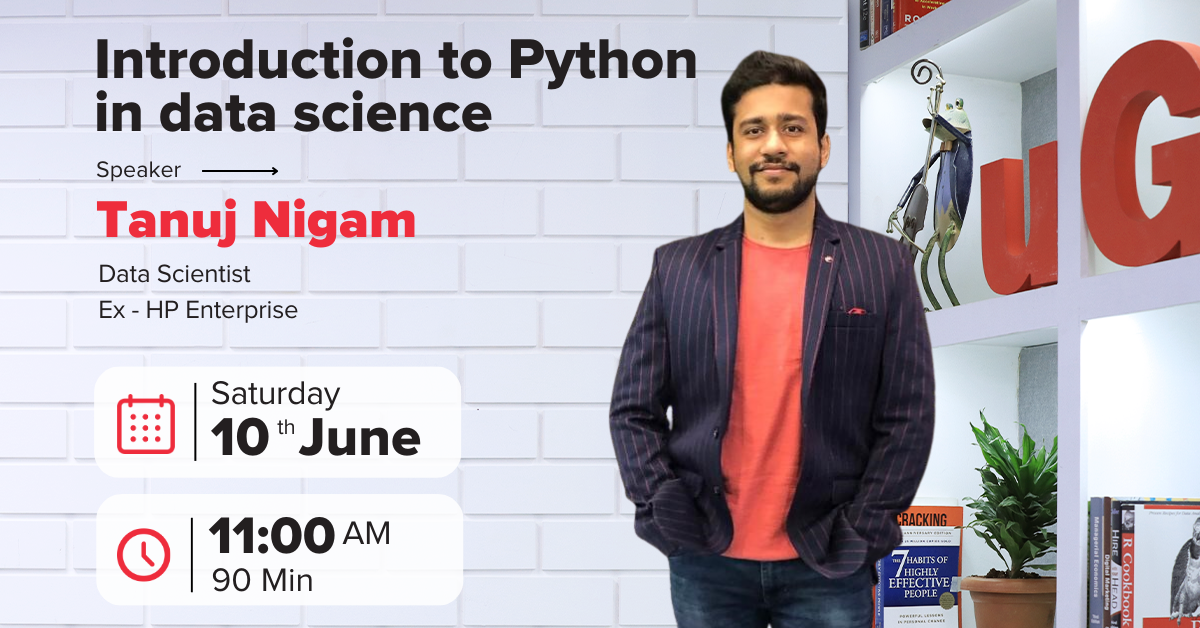 Interview prep assistance
Career roadmap in Data Science
Perform on a live OTT data containing thousands of movies across various platforms such as Netflix, Prime, Hulu, and Hotstar to understand techniques like data wrangling and analysis to extract useful insights.
Learn the fundamentals of programming in Python including the data types, operations and data structures.
Understand how databases are stored in Python and implement code using Pandas and Seaborn to work with datasets in Python.
Tanuj Nigam is a Lead data scientist with 7+ years of professional experience in the area of data science. He is currently leading a finance analytics team in transforming OTC and TAX towers.

Tanuj is well versed in the data science landscape with experience across advance analytics tools and technologies including Deep learning, Blockchain, MLOPS.
We let our numbers speak for themselves
to choose from every week across data science, management, digital marketing and product
Webinars conducted by experts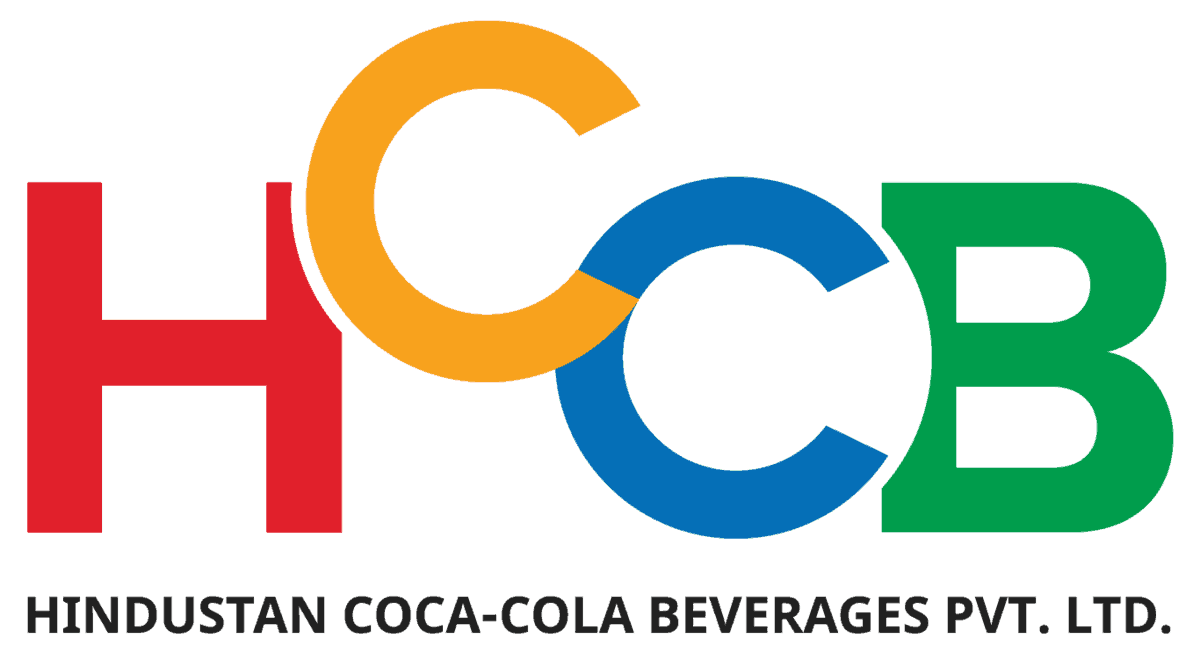 from attending webinars over last few months